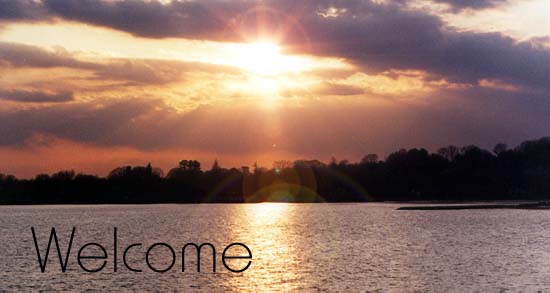 Ithaca needs to come to a point in which to initiate a program for upgrading its sources of qualified workforce. Please indicate in you email in your job openning /opennings how long your employement is for, and most important, potential for advancement.

Yours,

Mr. Roger M. Christian

Editor / Ithaca Night Life ( NightLife ), NY Publications, [ D.B.A. ] Tel: / 607 - 279 - 9945



Photo/ DownTown Partnership
Ithaca businesses are now locked in a fierce economic competition within local labor limited markets, and access to qualified employees who are hired on a long time business relationship. From the Ithaca private sector, many independent businesses are increasingly nervous for fear that the public, non-for-profit sector will continue to dominate the Ithaca markets of available committed workforce. As a result, workforce competition drove many into economic - business slow downs and the only way to pull themselves / ourselves out of it was through hirings from outside of Tompkins county and New York State.

Ithaca Jobs Board of Ithaca Night LIfe ( NightLife ), NY Publications, D.B.A. advocates for local and regional hirings despite the inter private and public competitions which has triggered the threat to go outside New York State to find better resources of available qualified labor force. It now has the network to so established by a growing network of highly page ranked web sites. More importantly, it also has the national network too to go outside of New York State.

"The need is to established work force stability by better career perspectives and its associated future exprections by local potential labor force to stay in Ithaca. In other regions this has allowed increased growth within the private sector," which corrects the present competition for the same labor force as an alternative to cooperation for success. In the end, this allows the Ithaca business environment to have a growing economy based upon a stronger labor force who works for the employer's success. This in many instances has pulled many communities out of the dependency on the public / non-for-profit sector, and to overcome from the present economic deficits triggered by a significant part of the local economy being non-taxable; this is the present factor for lack of large capital development investments into local private Ithacan industries and services.
Single Listing $ 50.00 / 4 Months, $60.00 / 8 Months, and $70.00 / 1 Year. Each additional listing following $ 10.00 each to $30.00 / 1 Year.

Checks made payable to Mr. Roger M. Christian

The central discovery is that long term listings are better. Even though the position is filled. Moreover, once an initial listing is established and is requested to be deleted once the position is filled, the additional charge of $ 10.00 continues for a year after the initial sale to add another listing or the same listing.
Become a model see Ithaca - Central New York Modeling Registry, and join the National Modeling Registry - see blow link. Make sure you have a photos online avialable.
Ithaca Date Book:

An online helper.

First get your cell phone and a date book. There is one to your left. Then you get this site on the date book, and then click on

Ithaca Concerts

,

Concerts and Entertainment

,

Theatre

, or

Entertainment

websites for the evenings entertainment. Then if you want something very good to go actually dinning out too, and not a rush at job, you go to the

Ithaca Recommended Restaurants

for one hell of great evening. In the end it will become more easy to plan, and you really do not even have to sit at home to do it.