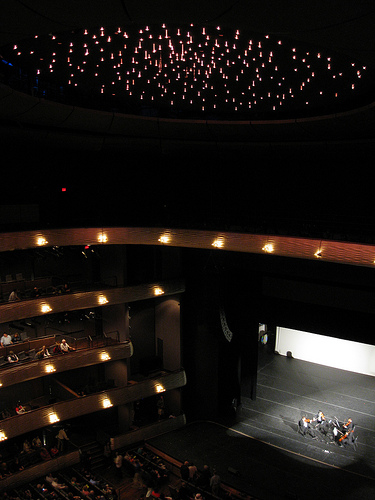 The insider track to finding what is happening in Dallas, Texas, its concerts scene there are the following resources:
Thus if you, or more importantly your date, are looking for an old favorite to sits and enjoy top entertainment is the
Granada Theater
;
if its the International reknown
Gilleys
you know something is happening, along with a Dallas Cowboy CheerLeader stopping in once and a while at its SouthSide Music Hall; for top nich and well organized concerts events there is the
D.S.M. Management Group
[ Anything with group in its title you know there are more than two working very hard.];
The Bishop Manor
, along with a touch of sophistication; and for something more free and very lifting as the sametime
The Bethany Church
.
Dallas Night Life ( NightLife ), RMC SpotLight Entertainment News Insert