From Blogs, Bloggers- These are the top sports fans of Toronto.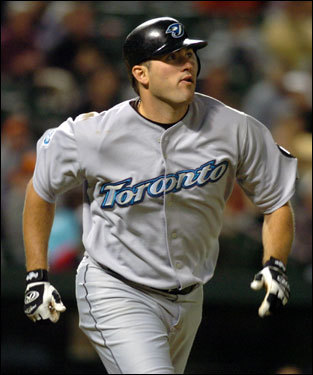 AN OCCASIONALLY BILE-FILLED, OFTEN RAMBLING, BUT ULTIMATELY INSIGHTFUL TAKE FROM ONE UNREPENTANTLY SPORTS-OBSESSED HICK (AS SEEN IN THE GLOBE & MAIL AND SPORTSNET CONNECTED)
Counting down the seconds till Opening Day when life begins anew involves providing a "starting nine" for every major-league team. Last but not least, the future American League champion Toronto Blue Jays.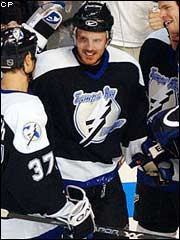 Hi there, All Leaf fans after a few life changing experiences have some free time to continue blog but wont be able to give the coverage that was done int he past so have decided to join the HockeyBuzz and post some thoughs and views on the Leafs there. First post is up and its about the potential of Maple Leaf free agent signings.
Catch my new blog here
NEW BLOG HERE
Thanks to all the people who visited the blog regularly i hope you enjoy the new version and site