The International SocioCultural Grid:

Directory:
In this directory we have such resources such as.......
In others we have .....
Initially these started with the same resources, none the less, as they grow, and add on addition links, they will change as well.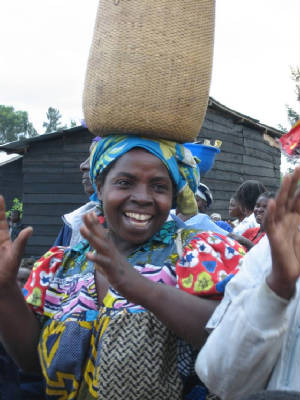 Ithaca is International in its Cultural Scope!
Second Phase: Insourcing your sites inorder to gain a wider audience already generated by Mr. Christian's far flung networking systems now fully integrated with every major search engine world wide, and among the much sought after content sites for upcoming search engines.
Similarly look at the other directories as well.