Chicago, Illinois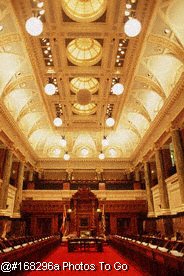 A City of Culture.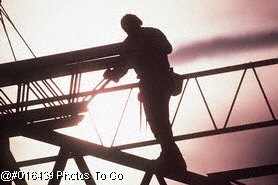 A City of Labor.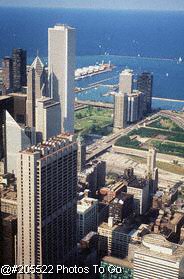 A City of Architectual International Heritage and History.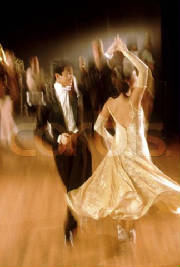 Plan out your wedding now - before it is too late [
WebSite
]
Tri - Falcon and Dove Productions [
WebSite
]
Chicago Night Life ( NightLife ), RMC:
***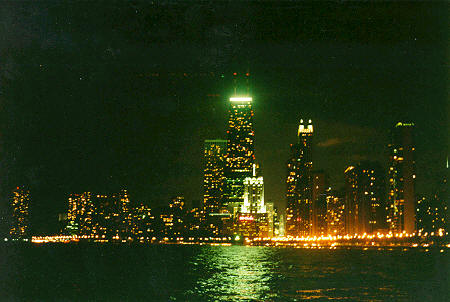 Chicago Night Life ( NightLife ), RMC ( Roger Meredith Christian ) : Chicago is another American city that never sleeps. During the nights of it's up beat urban energies, and interests, many are caught by surprise how fresh of an experience it is in visiting this community of traders, industrialist, and agricultural industrial producers.
Here are some of Chicago's nightlife best foot foward:
For America's only free outdoor classical music festival goto Millennium Park's and housed at the magnificent Jay Pritzker Pavilion for the world acclaimed
Grant Park Music Festival
- performances.
Chicago Night Life ( NightLife ), RMC: Then after the hard labors of the day, and with a single will to assist in the feeding of several nations, there is a need for fun. It is during the night when most have the time to enjoy their lives after a hard day at work. Thus play of all sorts come to view, as well as things which relaxes and creates enjoyment at the sametime.
Chicago ( a real Night Life City ) is how both the Mid-West and North East become an intersect transportation center of the United States. Thus this city is the hub of all National air traffic, and largely due to it's location to the farm belts, the trading center of American agriculture. This also applies to the farming districts of Canada to the immediate north of this city of culture and industry.
Chicago Night Life ( NightLife ), RMC is part of an Inter - City Cultural Communications initiative of Mr. Roger M. Christian, Tri Falcon and Dove Productions, between the cities of
Ithaca, New York
, Atlanta, Chicago, Dallas, Miami and Miami Beach, Toronto, Los Angeles, New York City, and Washington DC. The object of which is that in the increase of Socio-Cultural traffic, as result of this program, these communities will benefit socio-economically. Especially Mr. Christian's community of Ithaca, New York. Have items you wish to contribute or web links to offer then email ( please have photos email attachments only ). Join the MSN Chicago Night Life ( NightLife ), RMC Group
here
.
Live WebCams of Chicago:

Welcome to our web site!
Chicago is the central hub of America upon which it's broad networks has links to every other city in the United States and beyond. This is part of a Website series which has two missions. One: An Inter - City Cultural Communications WebSite program between the cities of Atlanta, Chicago, Dallas, Los Angeles, Miami, New York City, Toronto, Washington, DC., and Ithaca, New York. To promote the City of Ithaca as the Cultural Magnet Destination city of the Tri State Region of New York, Pennsylvania, and Ohio. The second state development of this promotional; now under-way. This is the Euro-Quest Night Life, RMC series which has included, Athens, Berlin,
Copenhagen
, Kiev, London, Madrid, Moscow, Oslo, Paris, Prague, and Rome in to this Inter - City WebSite program. Two: The Cultural Democracy Project Is a special method in which to develop stronger and more market'able WebSites. What this means, is that through the online interactive enclosed internet forms,and later surveys, the community user will have a say of what goes on to these WebSites
Chicago Night Life, RMC is going interactive as reguards to allow you the online user and community person of Chicago, Illinois to have a say of what goes on it.
As a Result:
This has been a family oriented site, since 15, 2005 when the following interactive internet form appeared. Thus " if " you have items that should go into this site then fill out the following form and send photos attached email to ...