Toronto Night Life ( NightLife ), RMC is an Inter - City Cultural Communication website program between the cities of
Toronto
, Ontario, Canada, and
Ithaca
, New York, USA. Here are some of the pointers that Toronto has to offer below.
Now there is the added Toronto Night Life ( NightLife ), RMC
Social Network
: Your are invited to join.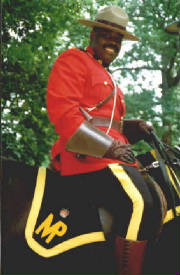 Toronto Blogs, Journal, News Sites:
Toronto has an International and highly diverse nightlife scene. Great shows before they hit Broadway, The Toronto Symphony Orchestra, and Toronto's comedy clubs make this a must stop and visit destimation city Thus with several venues for dance andf musical performances with top world wide names performing the nightlife nightclub scene is at an all time high.
The city website [] www.toronto.com []
ithacafalcon@aol.com ~ Thank you.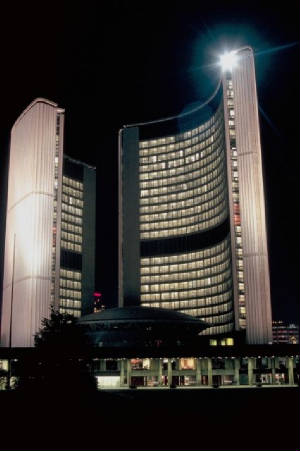 On this WebSite we'll introduce you to new vision in cultural exchanges by promoting travel between cities, internet interactive programs, dance, art galleries, and much more to appreciate both America and Canada. Five key cities within the North East will be highlighted as important in this on-going ( this site is being modified every week ) developing vision. The others included New York City, Ithaca, New York, Chicago, and Washington DC - just to name a few.
This vision was initiated by Ithaca Dance Master Roger M. Christian as a public service for the citizens, cultural interests and merchants of Ithaca, New York. The intent is to promote Ithaca as the Cultural Magnet Destination City of the North East United States, and Eastern Canada. Mr. Christian has dance at York University, and has excellent memories of Israeli folkdancing at Toronto University, and the Hillel Chapter there-during the 70s. Moreover, when living in Buffalo, New York Mr. Christian purchased alot of top line clothes there, the taylors were excellent, and gave his girl friends that one very special " International " romantic date. Toronto is a great city.
Right now you can start contributing to Toronto's Nightlife by adding your weekly socials at
Toronto Social Calendar
.
Since I posted the above, when this WebSite was first developed, the focus haas sharpened. This is a part of other WebSites who have proven the effectiveness of these two points. Point One: An Inter - City Cultural Communications WebSite program between, initially Chicago, New York City, Toronto, Washington DC, and Ithaca, New York. This effort triggered emails, and as a result the cities of Atlanta, Dallas, Los Angelles and Miami have been included.
Then, a second stage was place into the project bin by suggesions made by two Cornell students-who were reacting to soliticited suggestions on Ithaca Night Life, NY. The result, the Euro - Quest Night Life, RMC series. This included the cites of Athens, Berlin, Copenhagen, Kiev, London, Madrid, Moscow, Oslo, Paris, Prague, and Rome.
Point Two, when the cultual democracy end of this was placed into action, asking community online users to be included on what goes on to these WebSites, the hits increased sharpely, and I got some excellent advise. People really want to be asked first, especially about goes on in their own communities. Other emails have suggested additional areas to be covered.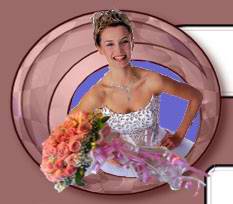 We
dding Gowns and Evening Dresses in Toronto
:
At Best for Bride bridal store in Toronto, Ontario, you can find everything for the wedding: bridal gowns, wedding dresses for rent and sale, bridesmaids and mother of the bride dresses.
*************************************

Time:
October 22, 2009 at 12pm to October 26, 2009 at 6pm
Location:
Metro Toronto Convention Centre
Organized By:
MMPI Canada
Event Description:
Participation Gallery 1951 during the 10th anniversary (TIAF) Toronto International Art Fair 2009 METRO TORONTO CONVENTION CENTRE.
Visit us at Booth number 326.
October 22-26, 2009
North Building, Exhibit Hall A & B
255 Front Street West
Participants (TIAF) Toronto International Art Fair 2009 are:
Frank Dammers, Fine artpainter, Netherlands.
Carla van den Heuvel Ruseler, sculptor, Netherlands.
More information please visit
http://www.fdammersfineart.com
and or
http://www.gallery1951.com