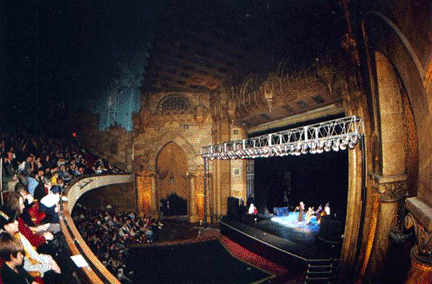 The New Emerging Ithaca Theatre / Theatre District:
Central New York's fastests growing theater / theatre center of Ithaca, New York.
The State Theater / Theatre is now booking nationally known talent such as Whoopie Goldberg. Hanger and The Kitchen Theatres are now nearly sold out at each performance, and there is construction of new theaters at the Historic Downtown Ithaca Commons. Along with the fastest growing Hotel and Inns industry of the State of New York at Tompkins county, many are folking to Ithaca for its scenic beauty, excellent restaurants and top level entertainment too!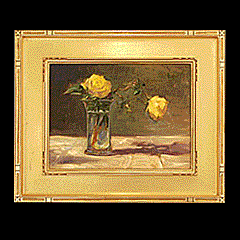 More Galleries per capita than most US Major cities - see sample on Ithaca Night Life ( NightLife ), NY Art Galleries [
WebPage
]
National and International Initiatives in Dance:
Inter - City Blogging Program
Ithaca is an International focal point on several hightly complex sociocultural and sociopolitical issues - now being researched, as well as leadership in the vast unkown arenas of scientific inquiries.
Academia - International Students / Scholars News
The Centrality of Ithaca's cultural as well as its aspirations as a community of the future rest soley upon it's diverse communities of healthy families through childrearing.
Parent's Corner Ithaca, New York
Culture is form of actions in music, or depicted in painting and in writtings, but also in what is popular in fashions.
Roger's Fashions and Trendsetters News
Dance and its ability to be high profile is one of the main attractions to Ithaca and its growing performance base of additional performing arts.
Dance 4 American Publications
It is a child's experiences within the cultural envelop in which their community is able to supply which lends immediate solidification of each parent efforts at childrearing to better themselves.
Ithaca Night LIfe ( NightLife ), NY Publications