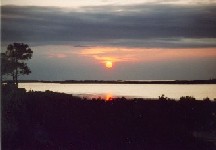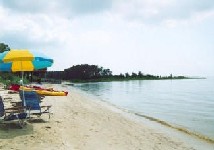 Openning reservations for Summer of 2007 and 2008: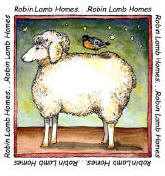 click on here ( WebSite )
Robin Lamb Homes: For those who wish to have a private weekend, or week up to an entire month, this is the exact location for you. What this location is about is your privacy, as well as having all to comforts you need which has that " one extra - magical very secluded romantic touch ". More sociocultural opportunities are at hand by boat, sail or yacth. Both major public policy makers and diplomats will find this location excellent in as much as as you will have the additional ability to set up your own security. Moreover, those who wish find that one extra - special spot for that one stormy interlude this is really it.
Send your advance teams to search this location out, or just yourself for that special partner you really want to impress, and you will find Robin Lamb Homes can fit your every need.
Urban Get - A - Ways Romantic Vacations

Impress your partner / Blog/ Logos / Sensual :

Blogs: