Memorials, Monuments, Museums, and Points of Interest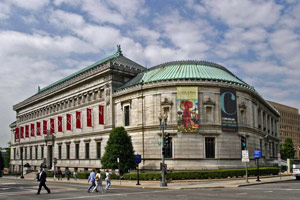 Free Ride Blog
17th Street and New York Avenue, NW - one block west and south of the White House. The main entrance is on 17th Street. Special needs access is at 1701 E Street, around the corner from the 17th Street entrance. Phone: (202) 639-1700 Metro Stop: Four blocks from the Farragut West station or Farragut North station.
Located on the first floor of the Main Interior Building at 1849 C Street NW, Washington, DC. The Museum is accessible from both the C Street and E Street entrances; the E Street entrance is wheelchair accessible. The Museum is free of charge. Adults must show a photo ID when entering the Interior building to gain admittance to the Museum.
Reservations (two weeks in advance) are required only for guided tours or appointments to view the building's New Deal murals located in restricted-access areas. For further information, please call the Museum at (202) 208-4743.
Hours of operation are Monday through Friday, 8:30am to 4:30pm, except for Federal holidays. Also open on the third Saturday of the month. Please call ahead, (202) 208-4743, to confirm times. Metro Stop: Farragut West station. Exit at 18th Street and walk five (5) blocks south to the Main Interior Building on E Street.
511 10th Street, NW - 10th Street Between E & F Streets. Telephone: (202) 426-6924. Metro Stop: the closest station to the theatre is Metro Center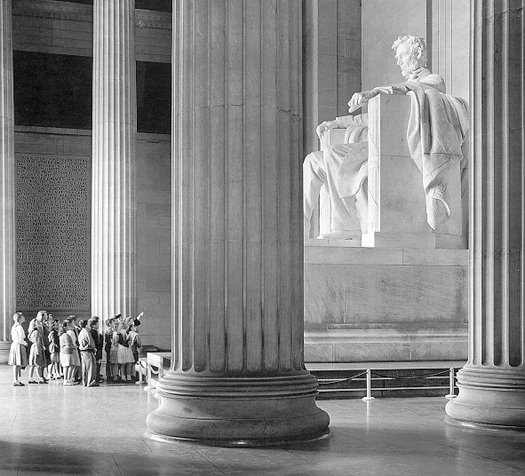 The Classicist Blog:
Franklin Delano Roosevelt Memorial (National Park Service) 900 Ohio Drive, S.W., near the Jefferson Memorial and the Potomac River. There are park rangers available from 8 a.m. to midnight every day except Christmas Day. There are no fees to visit any of the monuments or memorials in the park. Telphone: (202) 426-6841 Information. Metro stop: Smithsonian Metro stop comes out on the National Mall.
The Hall of States Building

444 North Capitol Street, NW. This building houses 32 state offices. For information call the Council of State Governments at (202) 624-5386.
The memorial is staffed from 8 a.m. to midnight every day except December 25 by park rangers who are available to answer questions and present interpretive themes. A bookstore in the nearby Lincoln Memorial sells informational items relating to both the memorial and the Korean War. The Korean War Veterans Memorial is part of the National Park System, one of more than 360 parks representing our nation's natural and cultural heritage. Address inquiries to: Superintendent, National Capital Parks-Central, 900 Ohio Drive SW, Washington, DC 20242.
West Potomac Park at the foot of 23rd Street, NW. Telephone: (202) 426-6895. Metro Stop: Foggy Bottom or the Smithsonian Metro stop which comes out on the National Mall.
401 F Street, NW, between 4th and 5th streets. Wheelchair access at 4th and G streets. Metro Stop: Judiciary Square - Red line. Telephone: (202) 272-2448.
The sprawling lands of the National Mall & Memorial Parks include the Mall, the public promenade extending from 3rd Street near the Capitol to 14th Street.
Explore the National Mall with this walking tour provided by National Geographic.
1145 17th & M Street. Exhibits of famous scientific expeditions. Phone: 800 NGS LINE (800 647 5463); 800 548 9797 (TDD).
2 Massachusetts Avenue, NE in the Washington City Post Office Building on Capitol Hill (next to Union Station). Metro: Take Metro's Red Line to Union Station. Leave through the Massachusetts Avenue exit. As you get off the escalator, the National Postal Museum will be to your left.
1600 21st Street, N.W. The Phillips Collection is located in the Dupont Circle area, one-half block off of Massachusetts Avenue on 21st Street, between Q and R Streets. Offices and Visitor information: (202) 387-2151. Metro Stop: RED line of the Metro to the Dupont Circle Station. Exit to Q street. At the top of the escalator, go left on Q street one block to 21st Street. The museum entrance is located halfway up 21st Street on the left.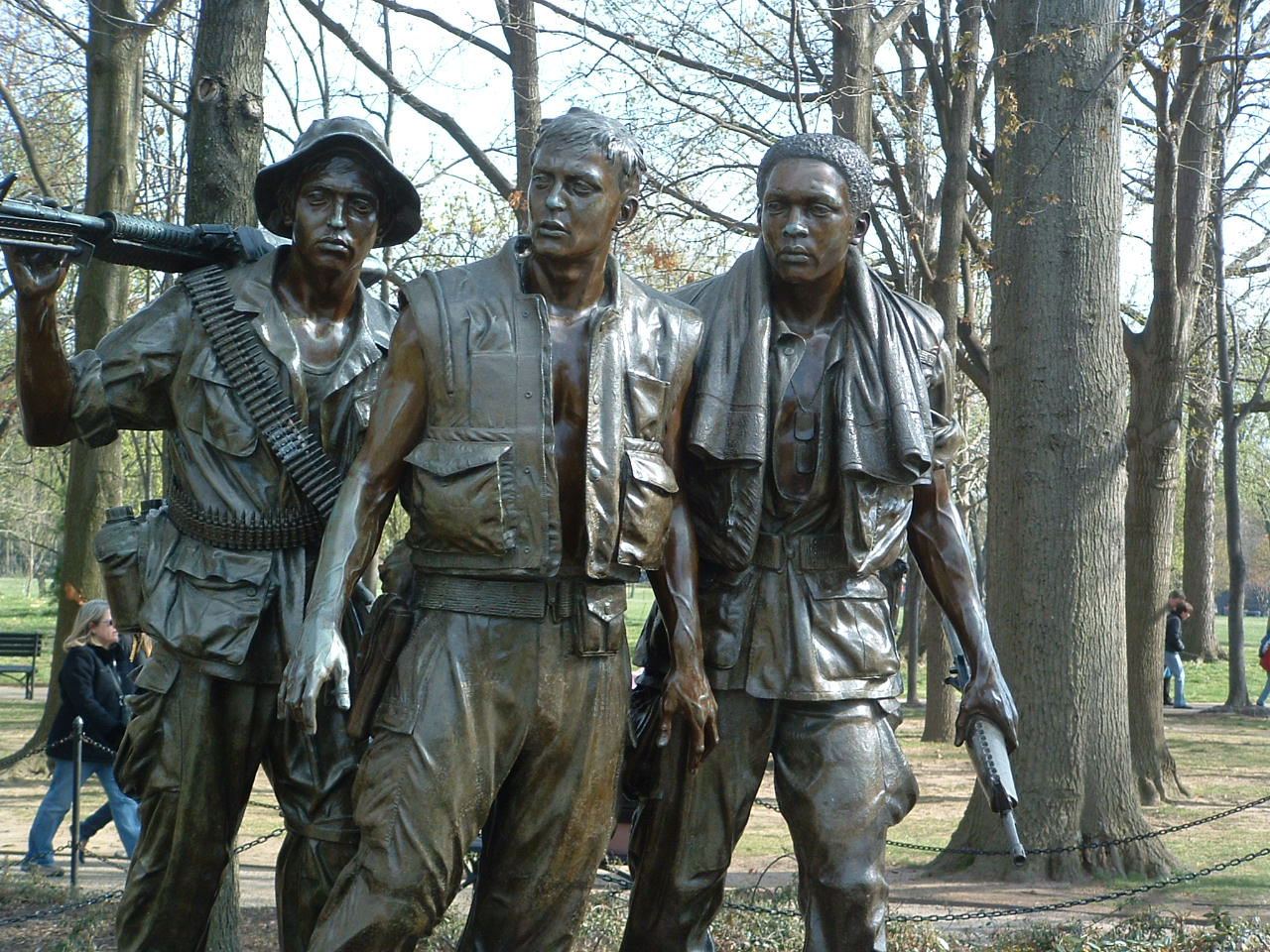 The entrances to the West Building are located on Constitution Avenue at 6th Street, NW, on Madison Drive at 6th Street, NW, and on 4th Street between Constitution Avenue and Madison Drive, NW. The entrance for the East Building is located on 4th Street between Constitution Avenue and Madison Drive, NW. Smithsonian Institution
2320 S Street, NW. Telephone: (202) 667-0441. Metro Stop: Take the red line to the Dupont Circle stop. Leave the station via the Q Street exit. Walk north on Connecticut Avenue. At the intersection of Connecticut Avenue, Florida Avenue and S Street cross Florida Avenue and go left. Take immediate right onto S Street. Continue walking up S Street 2 long blocks to The Textile Museum on the left.
The Museum is located just south of Independence Ave., SW. between 14th Street and Raoul Wallenberg Place (formerly 15th St.). There is an entrance also on 14th street, next to the Bureau of Printing & Engraving. Permanent exhibition is recommended for ages 11 and up. Daniel's Story is recommended for ages 8 and up. The visit will take from an 1 1/2 to 3 hours. ONLY the Permanent Exhibition requires a timed entry pass to begin the self-guided tour of the Museum's primary exhibition. Passes are FREE and are NOT required for the Museum's other exhibitions, memorials, resources and facilities. Metro Stop: Smithsonian on the blue or orange lines exit at 12th and Independence Avenue. Telephone: (202) 488-0400.
Located at 701 Pennsylvania Avenue, N.W., Suite 123, Washington, D.C, 20004-2608. The D.C. Metro's Green and Yellow Line stops at Archives-Navy Memorial, steps from our front door. There is a Motor Coach Drop on Pennsylvania Avenue, NW, between 7th and 9th Streets, in front of the U.S. Navy Memorial. The Memorial offers a Concert Hotline at (202) 737-2300 ext. 768 for updated schedules or cancellations due to weather.
Henry Bacon Drive & Constitution Avenue, NW. Metro Stop: Smithsonian Metro stop comes out on the National Mall. Telephone: (202) 426-6841.
On the Mall at 15th Street, SW. Tickets are required. They are free and available at the booth located on the west side of 15th Street, NW, on the Mall. Advance Tickets (small fee charged): Ticketmaster: (DC Metro) 202-432-7328 (Outside DC) 1-800-551-7328. Facilities: Bookstore, Restrooms, Museum. Information: 202-426-6841. Metro stop: Smithsonian
1600 Pennsylvania Avenue, NW. Public tours of the White House are available for groups of 10 or more people. Requests must be submitted through one's Member of Congress and are accepted up to six months in advance. These self-guided tours are available from 7:30 a.m. to 12:30 p.m. Tuesday through Saturday (excluding federal holidays), and are scheduled on a first come, first served basis approximately one month in advance of the requested date. We encourage you to submit your request as early as possible since a limited number of tours are available. All White House tours are free of charge. Metro: McPherson Square.
Note: Tours are subject to cancellations or time changes. For the most up-to-date information about touring and visiting the White House, call the 24-hour Visitors Office Info Line at 202-456-7041
THEATRES CREATE CULTURAL GETAWAYS WITH SHOWS IN REPERTORY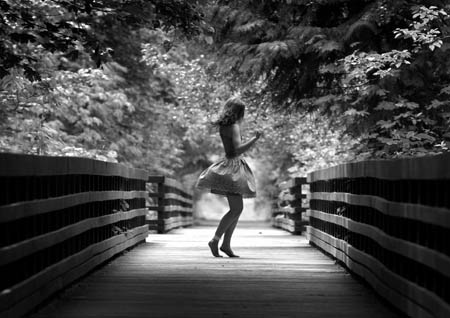 Looking for artful inspiration? Many of DC's acclaimed theatres are aiming to attract cultural travelers by creating performances in repertory, allowing visitors to catch multiple shows in the same weekend that follow a similar theme or honor a legendary playwright. Hotels have done their part to support the trend by creating performing arts-themed packages.

The
Shakespeare Theatre Company's
expansion, the $85 million Harman Center for the Arts (6th and F Streets, NW), is the newest performance space in downtown DC's Penn Quarter arts and entertainment district. The new space has enabled the Company to expand its season from five to eight plays and to create themed play cycles. Spotlighting Shakespearean contemporary Christopher Marlowe, the Harman Center will show "Tamburlaine" (Oct. 28-Jan. 6) and "Edward II" (Oct. 27-Jan. 6) in repertory. This spring, the theatre will stage two of the Bard's Roman works in repertory, "Julius Caesar" (Apr. 27-Jul. 6) and "Antony and Cleopatra" (Apr. 26-Jul. 6).
Theatre weekends are also in fashion at the
John F. Kennedy Center for the Performing Arts
, which pays homage to the Pulitzer Prize-winning playwright, August Wilson, by performing all ten plays in his celebrated twentieth century cycle Mar. 4-29. Directed by Kenny Leon, who staged the Broadway premiere of Wilson's "Gem of the Ocean," August Wilson's 20th Century Festival will be the first of its kind to present all ten plays in a condensed package. The plays will be presented chronologically in the order in which they're set, beginning with "Gem of the Ocean" and ending with the 1990s' "Radio Golf." Each of the plays will be presented in repertory fashion, giving the inter-related plays the same voices and faces and enabling audiences to see as many as three of the plays in a single weekend. The cast includes stars from the stage and screen, including longtime Wilson veterans who have performed in several of his works on Broadway and in theatres across the country. Among those scheduled to appear are Anthony Chisholm, Lynda Gravátt, Stephen McKinley Henderson, Eugene Lee, and Phylicia Rashad. Paying tribute to another one of America's greatest playwrights,
Arena Stage
will simultaneously stage two of Arthur Miller's plays Mar. 14 - May 18. The Pulitzer Prize-winning work, "Death of a Salesman," showcases Miller's skill as a storyteller and social commentator by chronicling a family man's struggle to capture the American dream. Miller fans can also catch Arena's production of "A View from the Bridge," a drama about immigrant life in a close-knit Italian Brooklyn neighborhood in the 1950s.
Springtime salutes aren't limited to playwrights. In its first full season at its new home in Arlington, Va.,
Signature Theatre
celebrates the longest-running music and lyrics partnership in Broadway musical history - John Kander and Fred Ebb. From film to musical theater to cabaret, Signature Theatre showcases the many entertainment sides of Kander and Ebb. The entire canon of their witty and sharp lyrics, along with their engaging musical melodies, will grace the Signature stage. Presented in repertory, this retrospective includes three outstanding productions, "Kiss of the Spider Woman" (Mar. 11-Apr. 20), "The Happy Time" (Apr. 1-June 1) and "The Visit" (May 13-June 22).
Dance lovers can also plan their own family-friendly cultural getaways to the nation's capital this year through a partnership between
The Washington Ballet
and the
Willard InterContinental Hotel
. Three of the Washington Ballet's upcoming productions, "Where the Wild Things Are" (Nov.2-4), "The Nutcracker" (Dec.6-23), and "Cinderella" (May 7-11), will be presented at the
Warner Theatre
, just one block from the Willard Hotel. The hotel has created ballet-themed hotel packages for each production designed to appeal to budding ballerinas, family travelers and arts patrons alike. Packages include overnight accommodations and two tickets for the ballet; premium packages also include amenities like parent and child cooking classes or couples' spa treatments.
Culturally-minded travelers can also create their own custom getaways on
washington.org
. Great rates and seasonal hotel packages are available this winter through DC's Holiday Homecoming promotion. Or, stay tuned for springtime deals with cherry blossom and spring break-inspired getaways.
# # #
About the Washington, DC Convention & Tourism Corporation: The Washington, DC Convention & Tourism Corporation, the lead destination marketing organization for the nation's capital, is a private, non-profit membership organization of nearly 1,000 businesses committed to marketing the area as a premier global convention, tourism and special events destination with a special emphasis on the arts, cultural and historic communities.
http://www.washington.org/